For most of the last week, we watched as Democrats from all 50 states and the territories gathered online for their convention.
For the first time in the history of the Democratic National Committee, their convention took place in a virtual space – with a made for streaming event that took the place of a traditional modern US political convention.
Being politically nerdy, we were delighted to have access to every moment from our couches. Here are a few of our takeaways from the virtual Democratic Convention – DNC20 – we're keeping in mind as Canadian unions and non-profits are transitioning to online events.
1. Live events are better when you have an audience to clap, laugh, and cry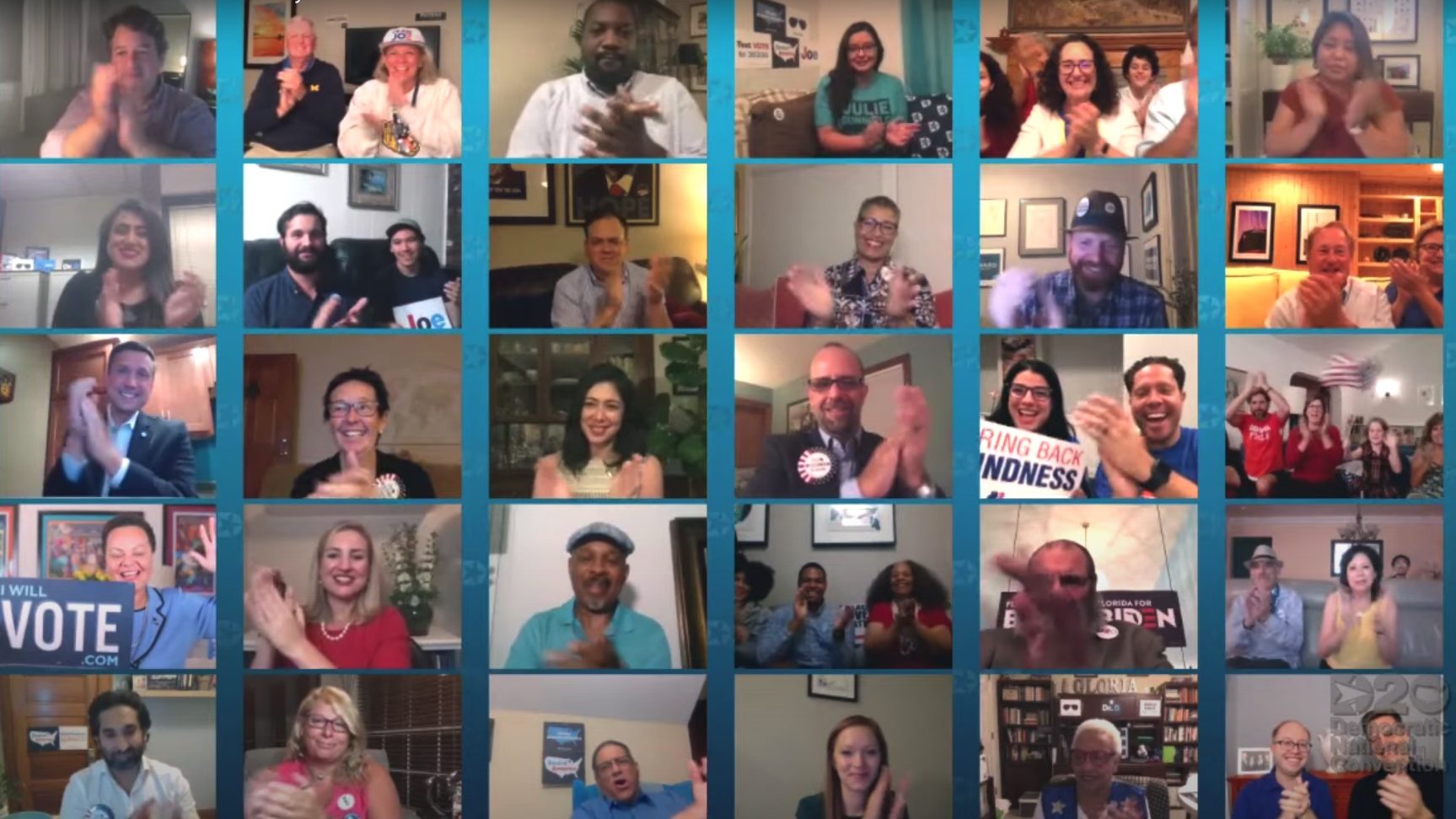 Viewers and presenters, bring your audience into the (virtual) room. For Kamala Harris's and Joe Biden's speeches, the DNC connected audience members by Zoom – enabling them to clap at the end of the keynote. While it would have been far more impactful to do this throughout the speech – we take our cues from our peers – it was good to see real people reacting.
You can do this on your next Zoom meeting – try hosting a meeting (which you can do with up to 1,000 people) rather than a webinar.
2. Pre-produce video segments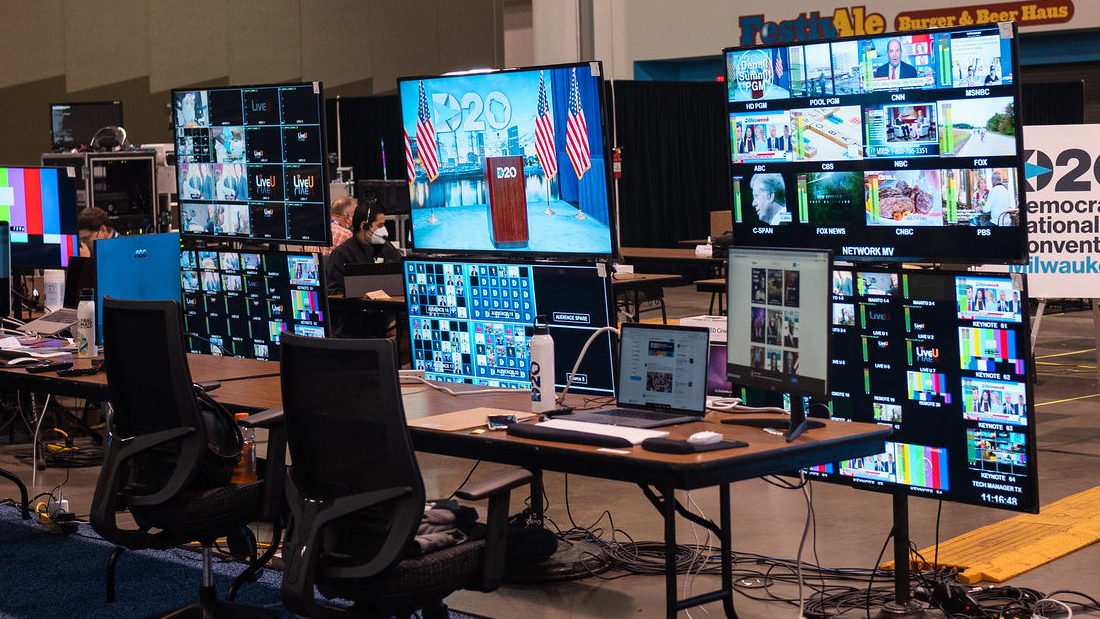 DNC20 took advantage of numerous pre-produced video segments from presenters and validators speaking from their own homes. Some were professionally filmed, some were recorded on smartphones and laptops. But critically, all of them were real, in the moment, and brought participants from far away into the event whether it was live or 'canned'.
3. Not just another Zoom meeting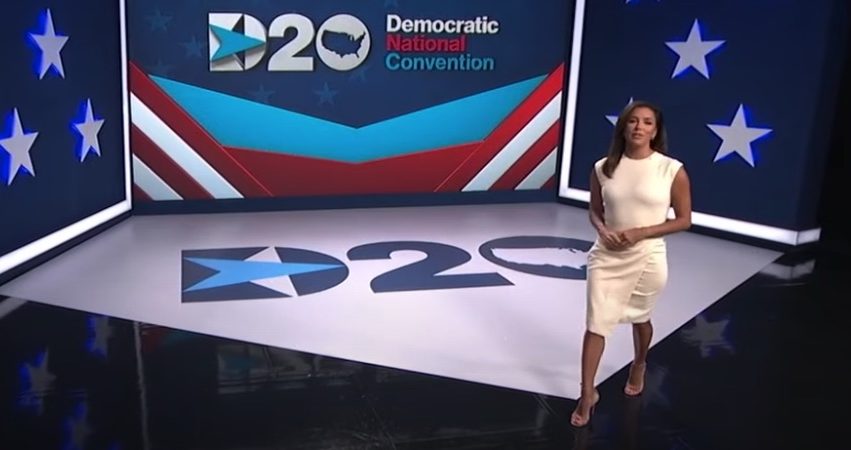 Nothing is worse than an event that stagnates. DNC20 used a new host each night – with the feel of a TV news or talk show host – that helped to bridge segments and keep the event moving. Notably, these weren't meeting chairs – they were hosts that introduced, extroed, and added colour between segments.
Consider adding a host – in addition, to a chair – to your next Zoom meeting.
4. How nostalgic: they used a real stage for the big speeches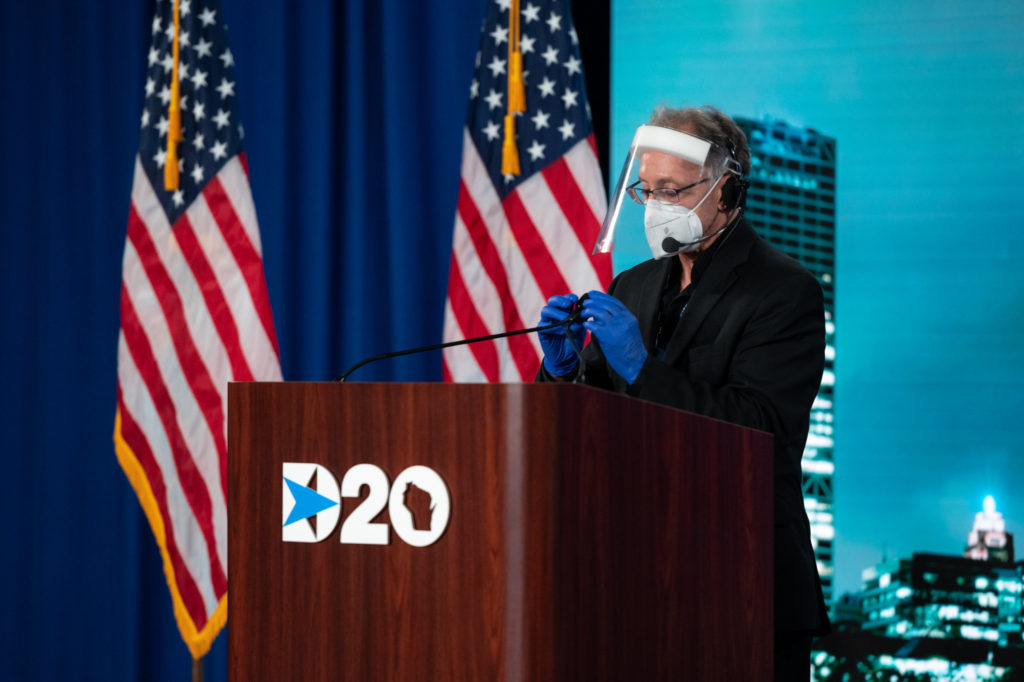 Kamala Harris and Joe Biden delivered their acceptance speeches from a stage in a hall. While we didn't love the shots of the empty room in front of them, the grandness of the space, the podium, and the stage helped to accentuate the scale of the event and the moment. It brought back some of the feel of a traditional political convention.
In a time where we spend most of our days at our laptops on Zoom calls, consider using a venue – even an empty one – for your next virtual convention or conference. A podium on a stage, complete with lights, can help to recreate some of the energy of a speech in a packed auditorium.
5. Use real people to deliver a real message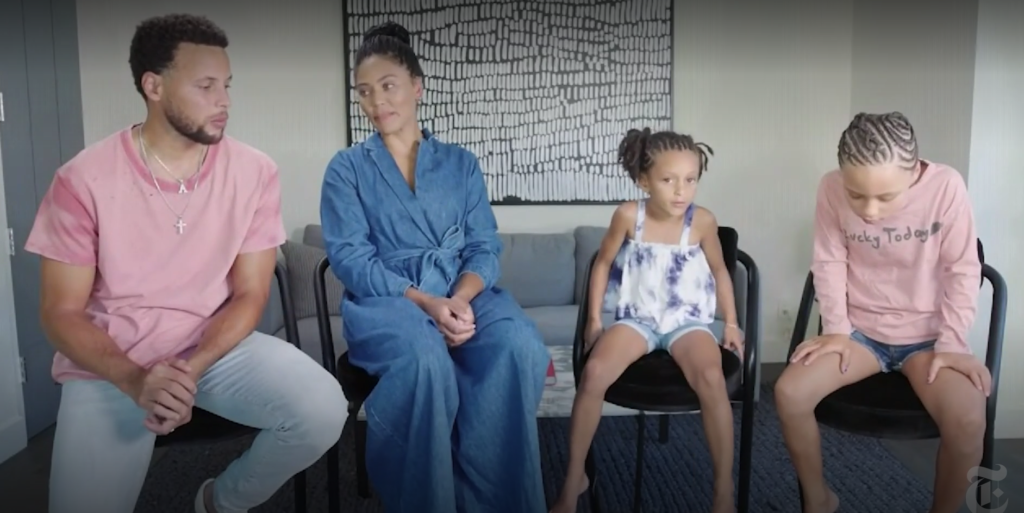 DNC20 made extensive use of validators through video messages throughout the program. These validator videos were a great way of bringing real Americans into the convention to deliver the campaign message in a real way.
Consider adding validators – live or pre-taped – to your next event. A medical patient, a member, a student, or a citizen can add a real-life voice to the event. At DNC20, the team produced validator segments that felt real – like a young girl telling the story of her mother's deportation with images and in her own voice, or Steph Curry and his wife adorably interviewing their own children rather than just endorsing Joe Biden.
Bonus: you can probably get permission to share these segments on your social channels after the fact.
---
As we all work to rethink how we hold meetings and events, it's important to think of how we can recreate some of the energy of a live event for our virtual audiences. That's the whole point, right? Make people feel like they're part of something great and inspire your members. Look at what other organizations are doing to adapt, and how you can adopt some of those tactics.